Imagine One's Maritime and Cyber/IT Business Unit was awarded a potential five-year Task Order on March 25, 2016 to continue our engineering, analytical, technical and administrative support to PEO Aircraft Carriers at the Carrier Planning Activity (CPA) in...
read more
No Results Found
The page you requested could not be found. Try refining your search, or use the navigation above to locate the post.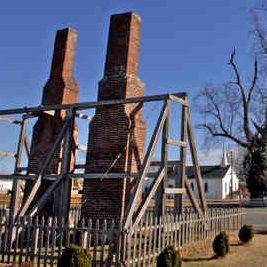 Learn the origin story of the Imagine One logo along with the history and the symbolism of two chimneys. Tell me more.
[widget id="tribe-events-list-widget-2″]