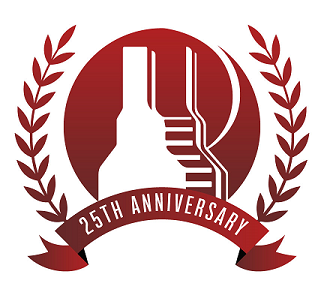 Imagine One Technology & Management, Ltd. was established as a Woman Owned Small Business in July 1998 by CEO and President, Nancie Lumpkins. When asked how she came up with the name of the company, Ms. Lumpkins said that she picked "Imagine" because she felt it important for employees to use their imaginations in solutioning for customers, and "One" to reflect that Imagine One is "One" company, that each customer is our number "One" priority, and that each employee is the "One" person providing their talents to achieve customer and company goals.
Imagine One has grown tremendously over the past 25 years and, while still managed and led by Ms. Lumpkins, is now an Employee Owned large business. With nearly 400 employees, Imagine One operates out of four geographically dispersed facilities supporting several major government agencies and corporate clients.
Imagine One was first headquartered in Port Royal, Virginia. Port Royal was first settled in 1652 and was chartered in 1744. John and Dorothy Roy owned a warehouse chartered by the Crown, a ferry service, and a tavern. Dorothy Roy was the first woman entrepreneur in the colonies. The chimneys pictured here are all that remain of the Roy home. We added the chimneys to the Imagine One logo to pay tribute to the first woman-owned business in the colonies.