Vision, Mission, and Core Values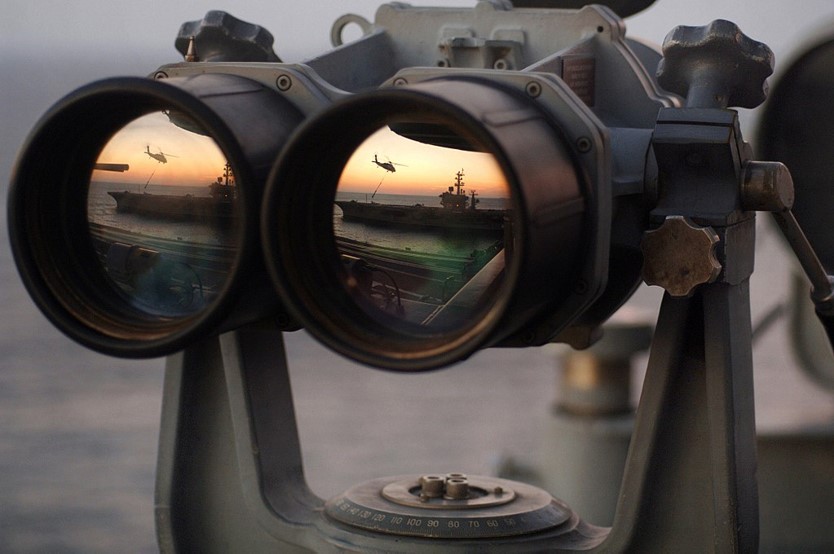 Vision
Build a profitable business in defense services that meets the needs of our customers and fulfills the lives of our employees.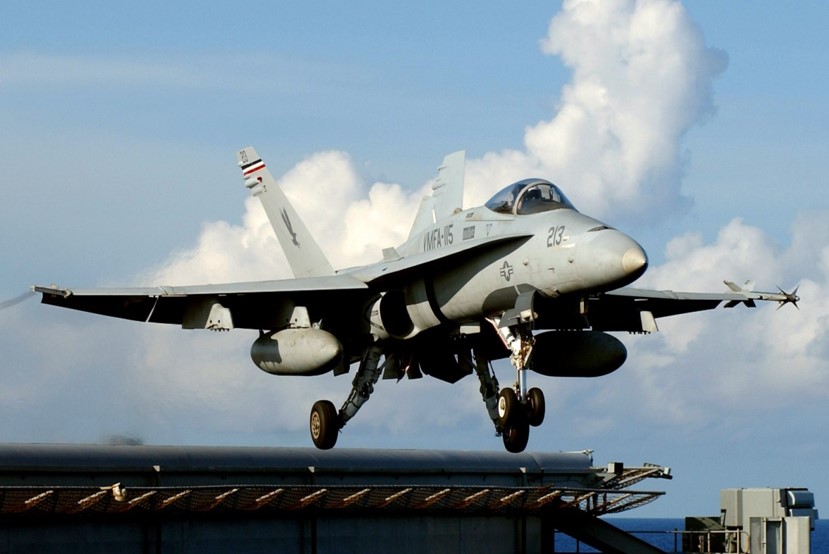 Mission
Enhance the capabilities of Government agencies and private companies by utilizing the knowledge and skills of our experienced, professional staff.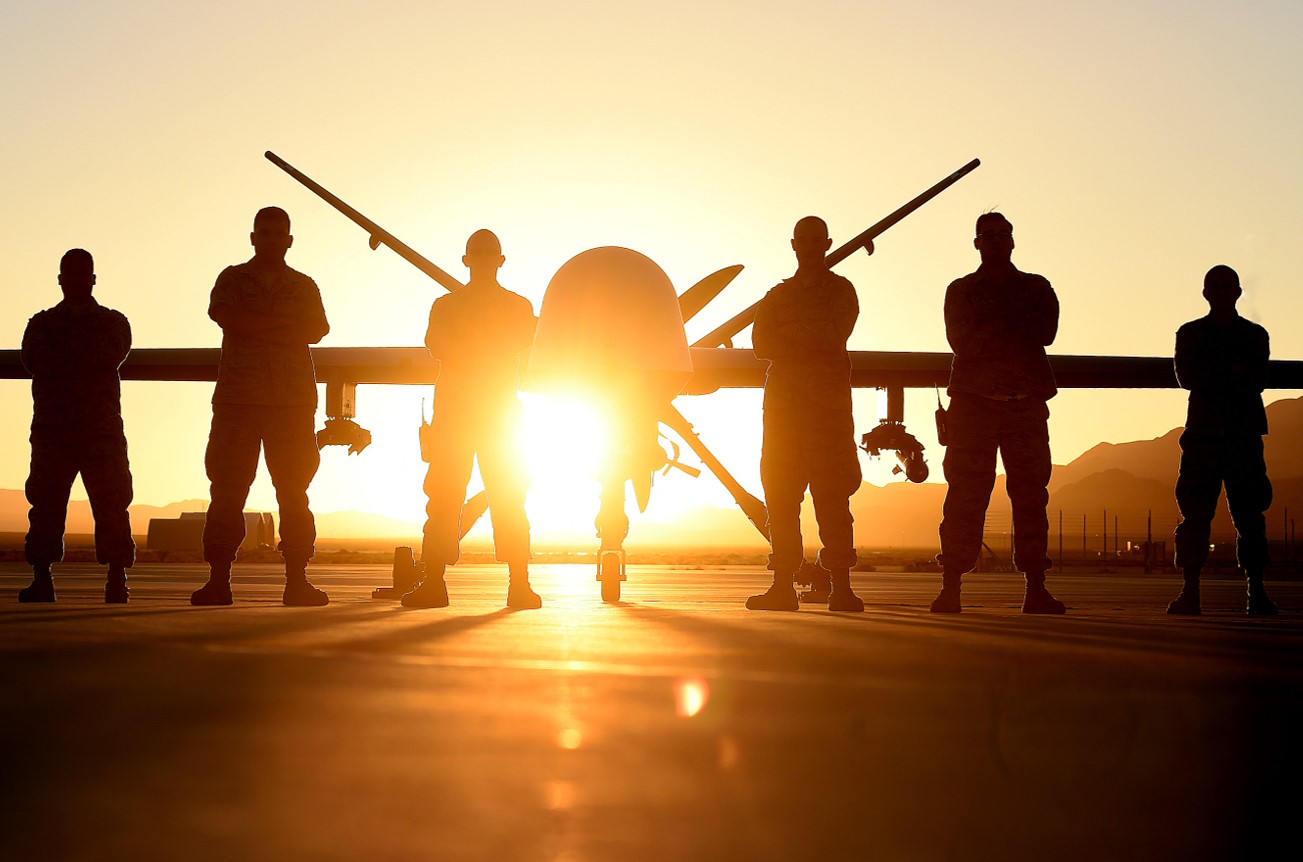 Core Values
Focus on priorities;
Demonstrate commitment through action;
Make each day matter to you
Above all, we understand the importance of using innovation and creativity to ensure the highest levels of efficiency, quality, and customer satisfaction.