Corporate
A. Harold & Associates

ALION

Atlas Technologies

BAE Systems

Booz Allen Hamilton (BAH)

CACI

Camber

 CommIT Enterprises

CSC

DSCI

DCS Corporation

Deloitte

Delphinus

EG&G (URS)

GDIT

 Innovative Management Concepts, Inc.
       Government
 Naval Sea Systems Command (NAVSEA)

Naval Air Systems Command (NAVAIR)

Space and Naval Warfare Systems Command (SPAWAR)

Naval Air Warfare Center Aircraft Division (NAWCAD)

 United States Coast Guard (USCG)

Jorge Scientific

Life Cycle Engineering (LCE)

Lockheed Martin

ManTech

McKean Defense Group

 Northrop Grumman

Perot Systems

Precise Systems

QinetiQ

Sabre Systems

Sage Computing

SAIC

Smartronix

Cobham Analytic Solutions (formerly SPARTA, Inc.)

SRC

TEAM, INC

Tecolote Research, Inc.

The Bradford Management Group

Thor Solutions LLC

Valkyrie Enterprises

Zenetex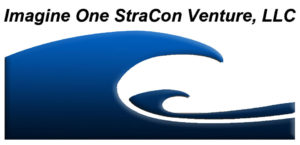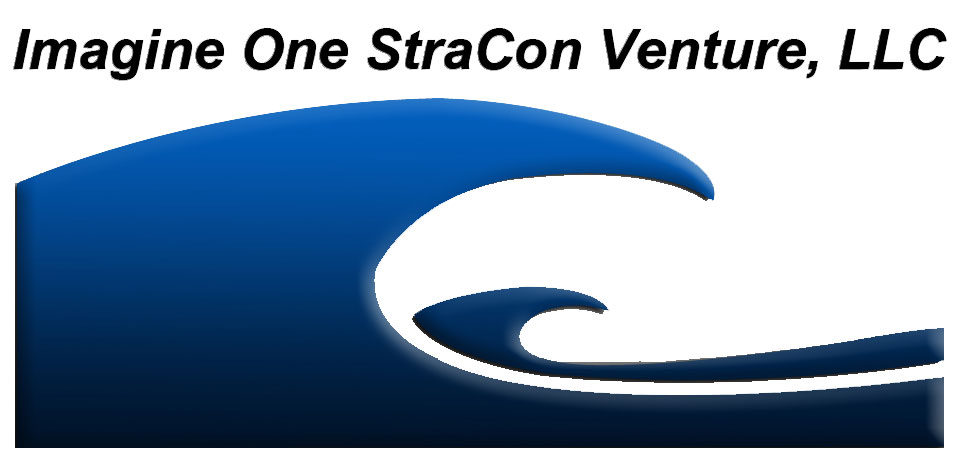 Imagine One StraCon Venture, LLC is a teaming of Imagine One Technology & Management, LTD and StraCon Services Group, LLC. Both companies are woman owned and are highly successful in the winning and execution of Department of Defense (DoD) contracts. Under the management of StraCon's President Debbie Paris, the JV is actively bidding for DoD contracts. The venture brings over 18 years of combined executive experience and the expertise of 300+ former United States military and civilian professionals together-ready to support the Warfighter.
5/14/2012 Imagine One StraCon Venture, L.L.C. has been awarded a multiple award contract with Space and Naval Warfare Systems Center Atlantic (SPAWAR SSCLANT) to provide command, control, communications, computers, combat systems, intelligence, surveillance, reconnaissance (C5ISR) electronics and communications services and solutions in support of mission capabilities. This includes the production, installation and in-service support portfolio to provide integration and test of interoperable C5ISR capabilities that fulfill mission requirements for surface and sub-surface platforms through large-scale integration.  Five other contractors will compete for task orders under this multiple award contract with a potential value up to $98 M.  The work will be performed in Charleston, S.C., and is expected to be completed by April 2013.  If all options are exercised, work could continue until April 2017.
04/11/2012 Imagine One Stracon Ventures, LLC. has been awarded a Multiple Award Contract (MAC) to provide architecture and systems engineering support services for various C4ISR programs and projects supporting the Space and Naval Warfare Systems Center Atlantic (SPAWAR SSC LANT). Work will include multiple war fighting, manpower, and logistics missions for commanders at all echelons, in all naval environments, and for joint, coalition, and allied forces. The task orders under this contract will have a total value estimated at $49.9 million. Work will be performed in Charleston, S.C., and is expected to be completed by April 2013, with options to April 2017. Other companies on this award are eSTS, Inc., Mandex, Inc., Modulant, Silver Bullet Solutions, Inc., Systems Technology Forum, Ltd., Vatic Solutions, and WIJET, L.L.C.
06/13/2011 StraCon Service Group and Imagine One Technology and Management have been notified by the SBA that their Mentor Protégé Agreement has been officially approved. The name of the newly established Joint Venture is Imagine One StraCon Venture, LLC.rfighter.