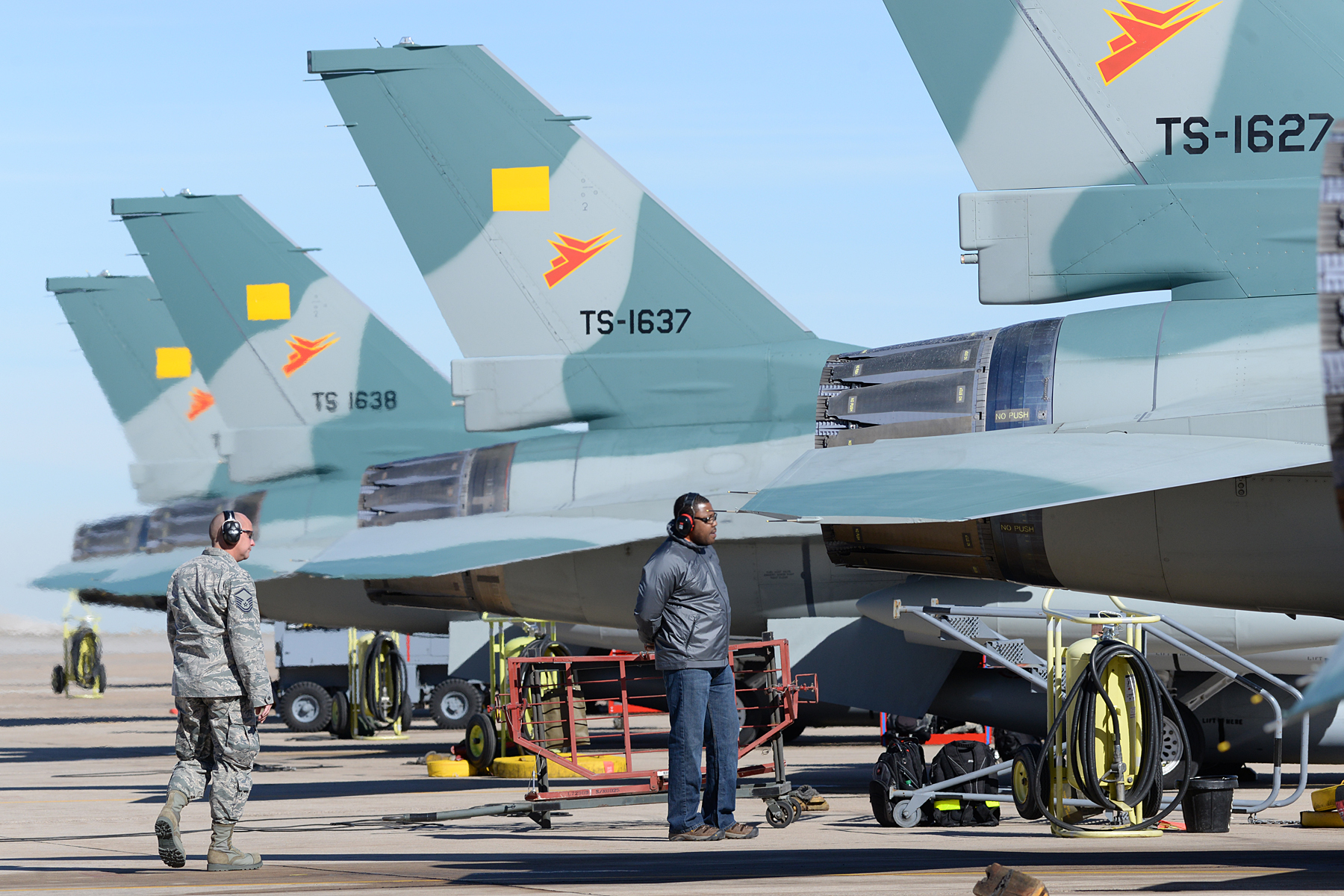 Foreign Military Sales (FMS) is a fundamental United States (U.S.) foreign policy tool. The U.S. sells defense articles and services to foreign countries when it is determined that to do so will strengthen U.S. security and promote global stability. FMS programs are conducted through formal contracts or agreements between the U.S. Government (USG) and authorized foreign purchasers.
The FMS process is complex and challenging, and for a major weapon system sale make exist for multiple years. FMS careers can be found in areas of business development, requirements definition, case implementation and case closure. The FMS process is not a stand-alone arrangement. Instead, it overlays the existing USG domestic structure and may therefore require close coordination with USG domestic program counterparts.
FMS careers can encompass many facets of the overall FMS program, from program management, weapons system acquisition, financial and configuration management, integrated logistics support and engineering. FMS careers can also include strategic planning, policy development and implementation.
Imagine One is currently providing FMS support in the following capacities:
MV-22 FMS Production and Replace in Kind (RIK) Programs
MV-22 FMS Modification and Maintenance Support Programs
MV-22 FMS Pilot, Aircrew and Maintenance Training Support Programs
MV-22 FMS Program, Financial and Acquisition Management Support Programs
Imagine One has recent corporate experience providing FMS support in the following capacities:
E-2C FMS Production and Replace in Kind (RIK) Programs
E-2C FMS Modification and Maintenance Support Programs
E-2C FMS Pilot, Aircrew and Maintenance Training Support Programs
E-2C FMS Program, Financial and Acquisition Management Support Programs
Lot 91 Harpoon FMS Production Program
SLAM-ER FMS Feasibility and Obsolescence Programs
JSOW AGM-154C Block III Multi-Customer FMS Production Programs